BIO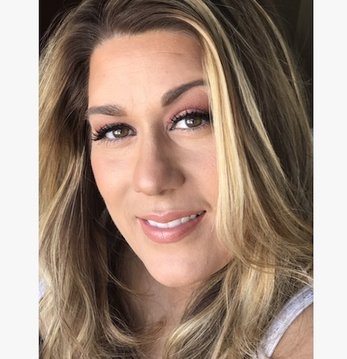 Katie Coco is a professional makeup artist, esthetician, and bridal makeup specialist with nearly 10 years in the beauty industry. She is a professionally trained and certified makeup artist through the Makeup Designory in Manhattan, NYC.
She has specialized training from some of the top brands in retail cosmetics including: MAC Cosmetics, Estee Lauder, Bobbi Brown, Benefit, Sephora, & Inglot. As a licensed esthetician, Katie is an expert in the leading global skincare brand for professionals, Dermalogica. She has built a reputation for providing pristine makeup application, customized facials, and is always striving to exceed her clients expectations.
Katie regularly attends workshops and classes to continue to hone in on her passion to service her clients on the latest beauty trends and techniques. Katie most recently became a licensed esthetician to further her understanding on skin; Katie believes beautiful makeup, starts with beautiful skin. She is passionate about clients seeing results and whether it is a facial or a makeup application, you will leave her feeling more confident and educated on how to look and feel your best!
As a makeup artist and esthetician Katie now offers a comprehensive list of services for all her customers.
​Katie's years of experience in the cosmetics industry have helped her develop an eye for detail and perfection, as well as a focus on the client experience. 

CONTACT KATIE COCO
CALL OR TEXT
​585-750-9574
makeup@katie-coco.com

​Polished Spa
1100 Long Pond Road
Suite 256
Rochester, NY 14626

(Polished Spa is located On the second floor
​in Country Village OfficE plaza, above HUNT REAL ESTATE.)